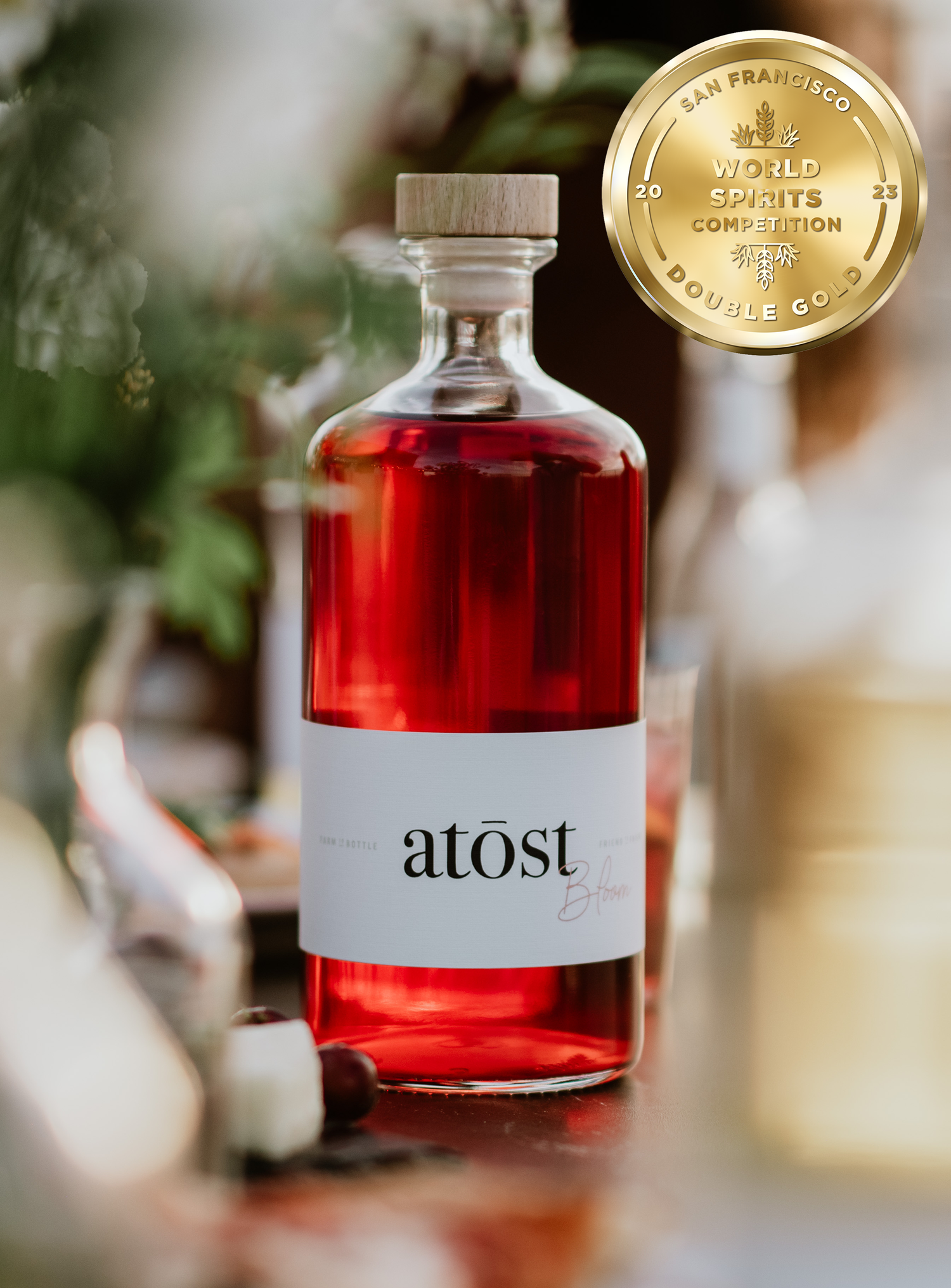 A modern aperitif grown, extracted, & bottled along the California coast.
atost is a bittersweet aperitif made with freshly picked oranges & juicy strawberries grown in the sun-kissed orchards of Ventura, California. Masterfully blended with delicate rose & select botanicals, the result is a stunningly balanced, all-natural liqueur begging to be spritzed during celebrations big and small.
SHOP NOW
"The light and fresh ingredients make it the PERFECT drink to entertain with! LOVED by all our guests!"

Samantha M

"It's so easy to make a yummy spritz cocktail, and I don't get hungover. It's far less sugary than most cocktails."

Whitney H

"It's refreshing, light, and doesn't make me feel gross like other alcoholic beverages. You'll enjoy every sip of this drink!"

Shannon T
A Better Way to Drink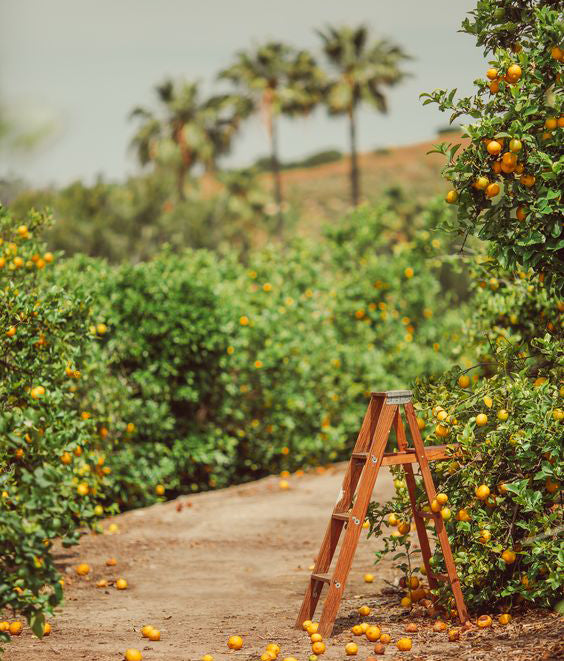 All-Natural Aperitif

A better aperitif starts with better ingredients. We partner with local farms throughout Ventura County to source the freshest fruits & botanicals grown in the beautiful California orchards. We stay away from 'natural' and artificial flavors & colors, instead relying on nature's bounty to create our tantalizing liqueur. It's why you can enjoy more sips tonight without sacrificing tomorrow.
Gluten-Free Spirit

atost is naturally gluten-free, using fresh California grapes, fruits & botanicals from local farms.
Grape Based

The atost family recipe uses a delicious grape base distilled in the heart of California's wine region; unlike other grain or wheat based liqueurs.
Award Winning Flavor

atost is proud to have received a Double Gold medal in the 2023 San Francisco Spirits Competition. Our aperitif was judged by industry experts and tasted next to global giants. The bright flavors and unique complexity of our California Liqueur stood out from the crowd.
Simple & Delicious Serve

Enjoy a refreshing atost Spritz or mix up any number of fun cocktails. No matter what's in your glass, atost is best enjoyed with small bites and those you love.
Welcome to the Spritz Club™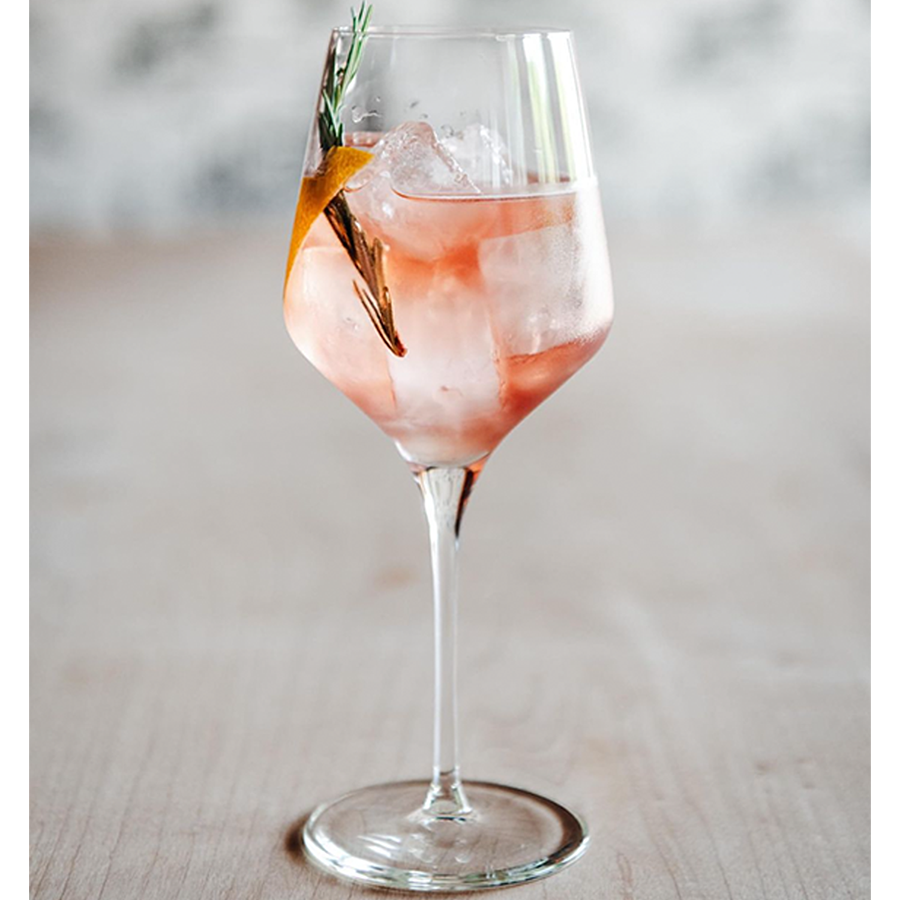 atost Spritz
A drink as beautiful as it is delicious, our signature spritz resembles a breath-taking California sunset. This easy to make, sophisticated & delicious blend is perfect as day melts to night. It's as simple as:
3oz atost
3oz tonic
Spritz glassed filled with ice
Fresh orange & rosemary garnish
MORE RECIPES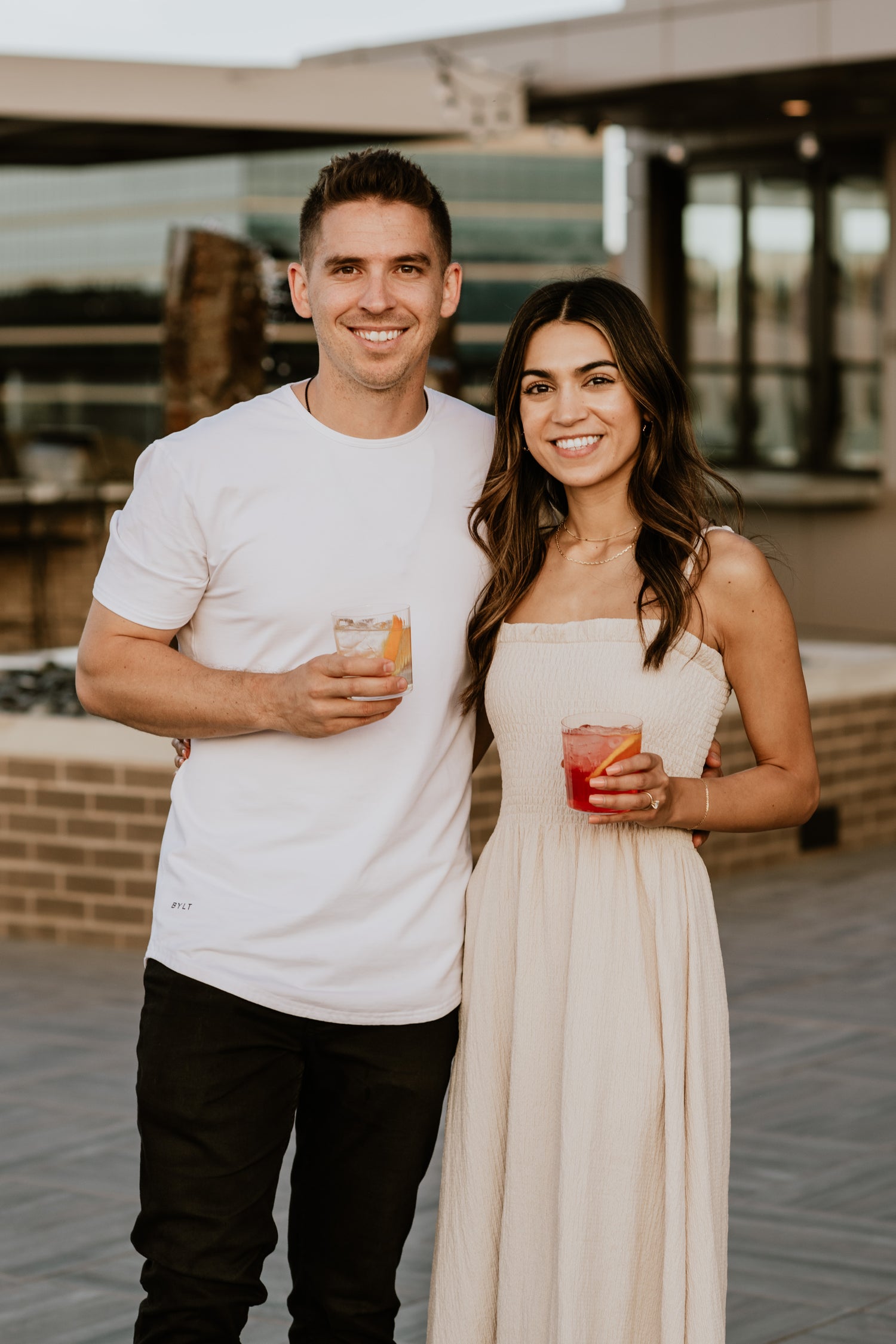 From our local farms to your next gathering.
atost was inspired by our family roots and hometown flavors. We love a traditional aperitif, but knew our region of the world had a fresh & inspiring story worth sharing. Learn more about our family history and the ingredients we celebrate each and every day.
OUR STORY