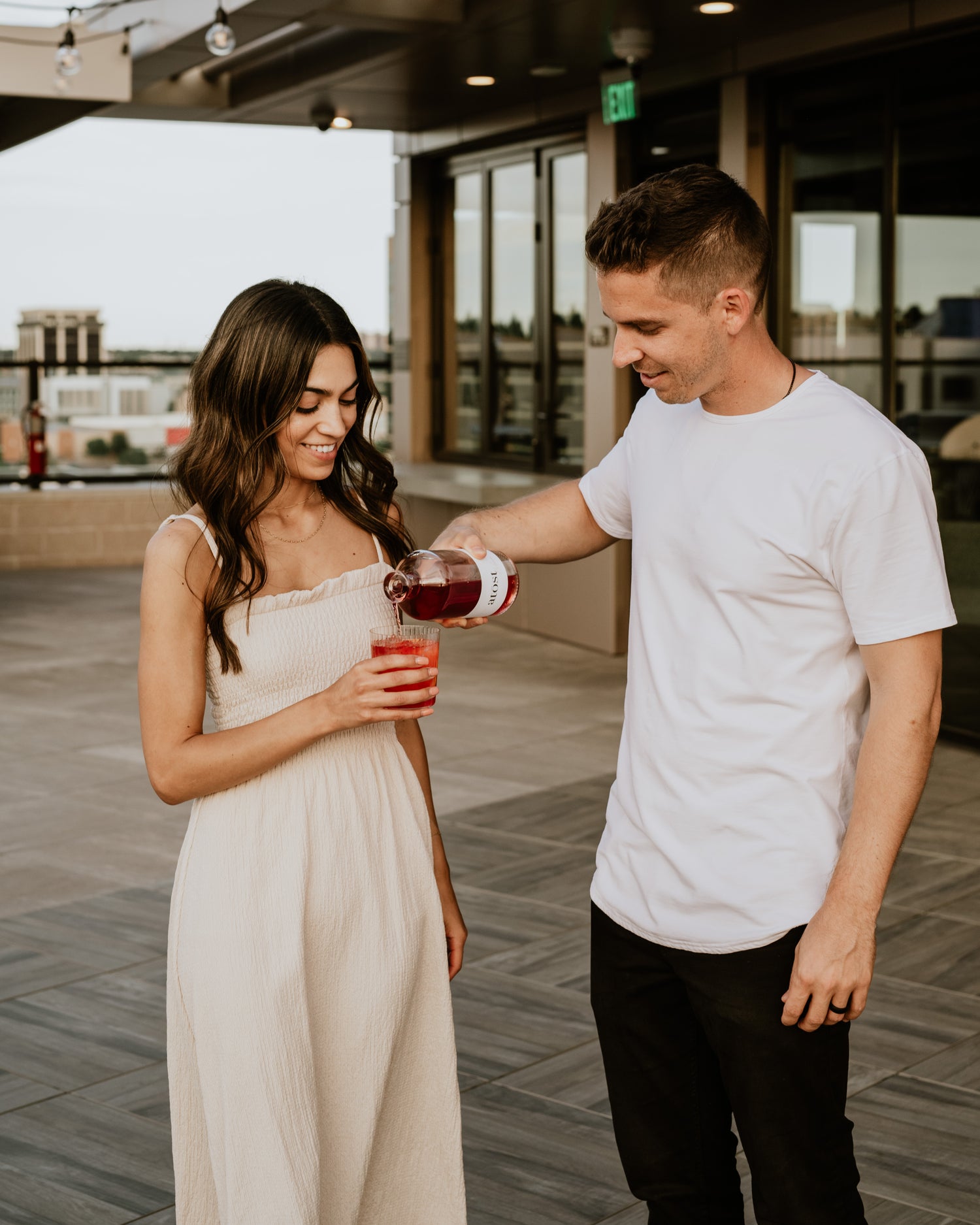 Our Story
We launched atost in 2020 in celebration of the flavors of our hometown, Ventura, CA, a region rich in agricultural abundance & cultural connection. Cindy's roots in California run especially deep, with her grandparents having migrated from Mexico generations ago to work the bountiful citrus fields. Their tireless efforts instilled in her a deep appreciation for the vibrant flavors and fragrances that spring from the land beneath us. It's within these same fields, from the very orchards picked generations ago, that atost is made. A delicious California liqueur bursting with fresh orange, juicy strawberry, & delicate rose.
Our Process, from Farm to Bottle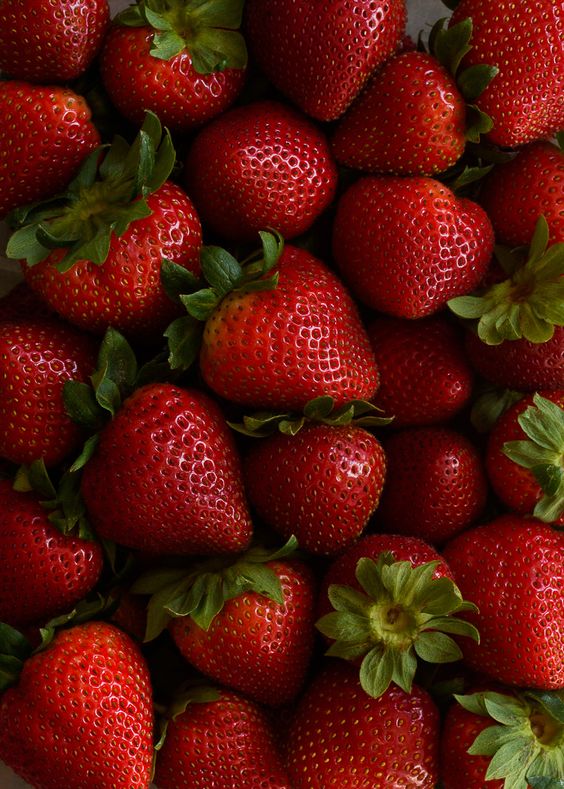 Farm Fresh California Fruits & Botanicals
atost celebrates the flavors of Ventura, California, a coastal destination known for its incredible agriculture. Rolling hills are flooded with beautiful citrus orchards and fruit trees with the Pacific Ocean peaking under the sunset. We source directly from farms growing delicious oranges, juicy strawberries, & select botanicals to create the flavor of California.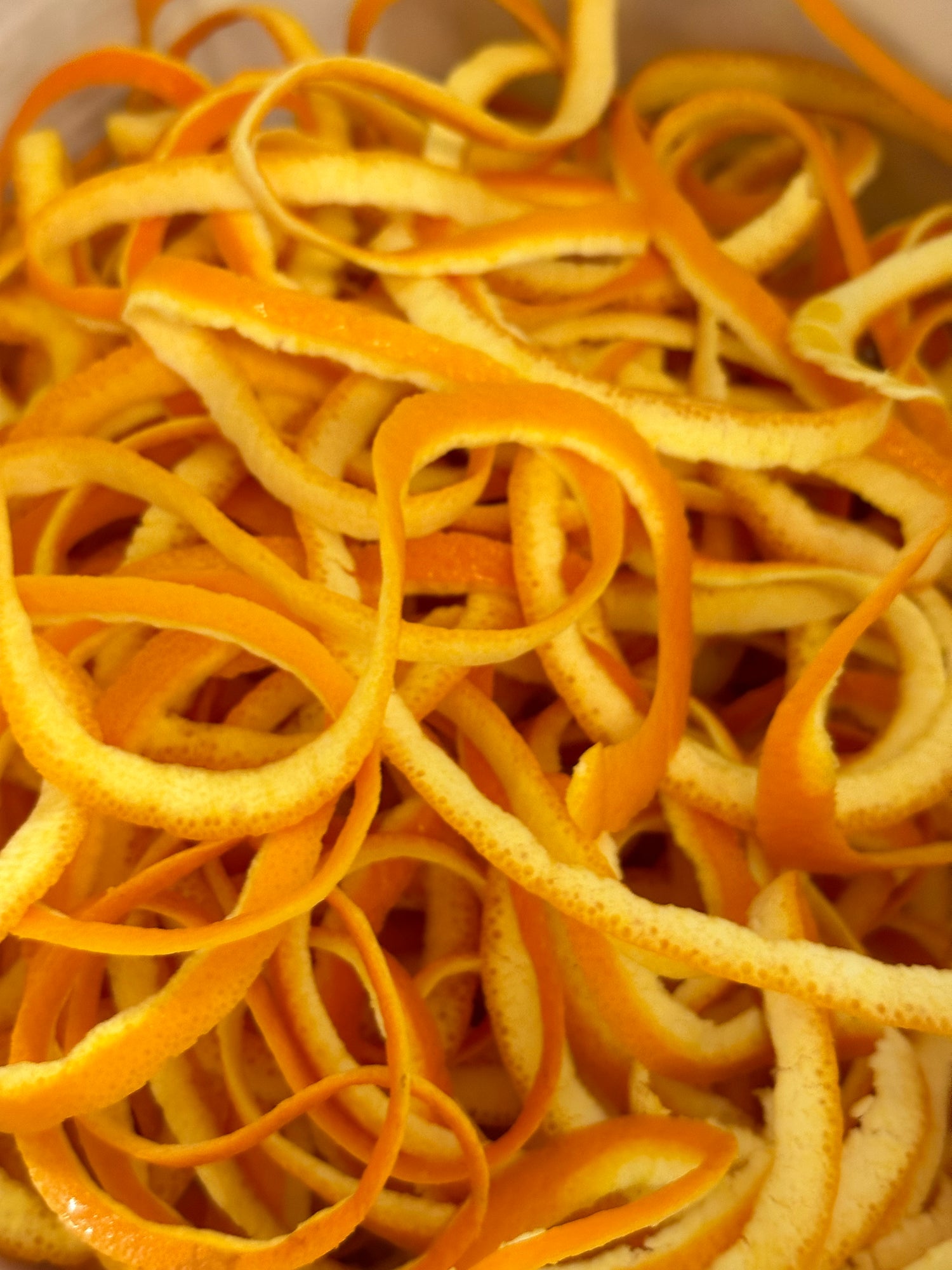 Delicately Extracted in Small Batches
We hand zest, chop, and blend our fruits & botanicals before aging in a California distilled grappa. This process extracts the color and flavor from the ingredients, providing a delicious base for atost. After resting in stainless tanks, we add a kiss of organic sugar to marry the flavors together.
Bottled, Labeled, & Shipped to Enjoy
Every bottle of atost is filled, labeled, and packaged by our team in Moorpark, California. It's a labor of love from our family to your home. Whether you purchase online, enjoy at a local restaurant, or find us in your go-to bottle shop, we hope you raise your glasses high and enjoy. atost!